The President's Cabinet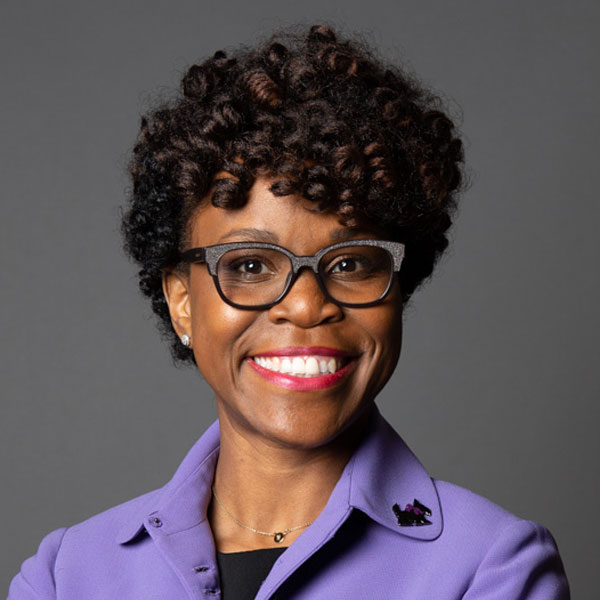 Robiaun R. Charles
Vice President for College Advancement
Robiaun R. Charles assumed the position of vice president for college advancement in August 2015. In this role, she works to maximize philanthropic support for the college's strategic goals from alumnae and others  and oversees alumnae and parent relations. Previously she was associate vice president and executive director of development for the Division of Diversity and Community Engagement at The University of Texas at Austin. She holds an Ed.D. in higher education leadership and policy from Peabody College of Vanderbilt University, an M.P.A. in nonprofit administration from the Andrew Young School of Policy Studies at Georgia State University and a B.A. in philosophy from Rollins College.
Contact Information
404.471.6326
800.868.8602 Ext. 6326
rcharles@agnesscott.edu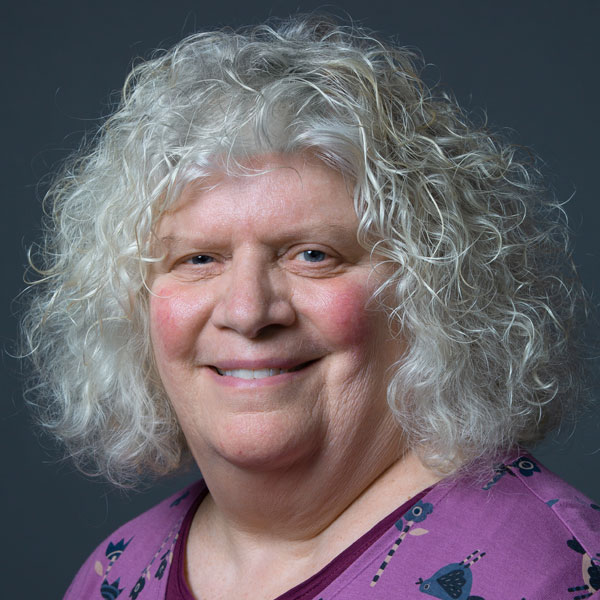 Christine S. Cozzens
Vice President for Academic Affairs and Dean of the College
Christine S. Cozzens has served as vice president for academic affairs and dean of the college since February 2019. She oversees the academic program, the faculty and academic support services including information technology. Joining the Agnes Scott faculty in 1987, she is Charles A. Dana Professor of English and founding director of the college's Center for Writing and Speaking. She received her B.A. and M.A. from Stanford University and her Ph.D. in English from the University of California at Berkeley.
Contact Information 
404.471.6101
deanofthecollege@agnesscott.edu
ccozzens@agnesscott.edu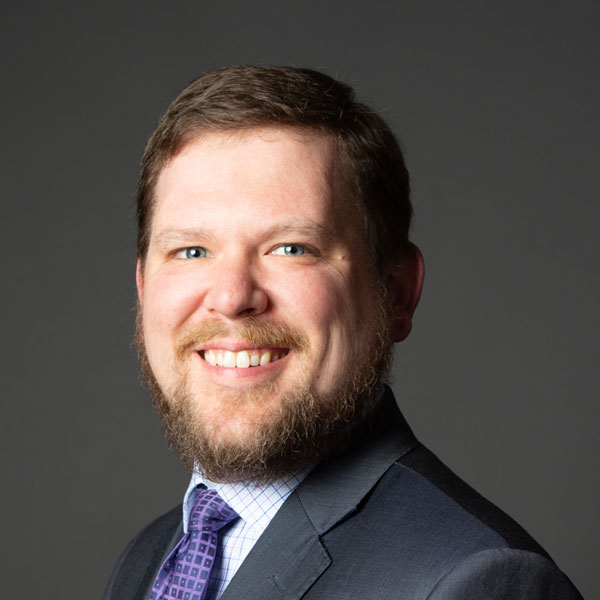 Kenneth W. England
Vice President for Business and Finance
Kenneth W. England assumed the position of vice president for business and finance in August 2018. As vice president for business and finance, he oversees all budget, finance, operational and administrative services. He has more than 15 years of experience in higher education operations holding numerous positions at Samford University. Most recently he served as chief financial and business officer at Corning Community College in Corning, New York. He holds a doctorate in higher education administration from The University of Alabama and a B.G.S. in human resource development and a Master of Science in education from Samford University.
Contact Information
404.471.6278
kengland@agnesscott.edu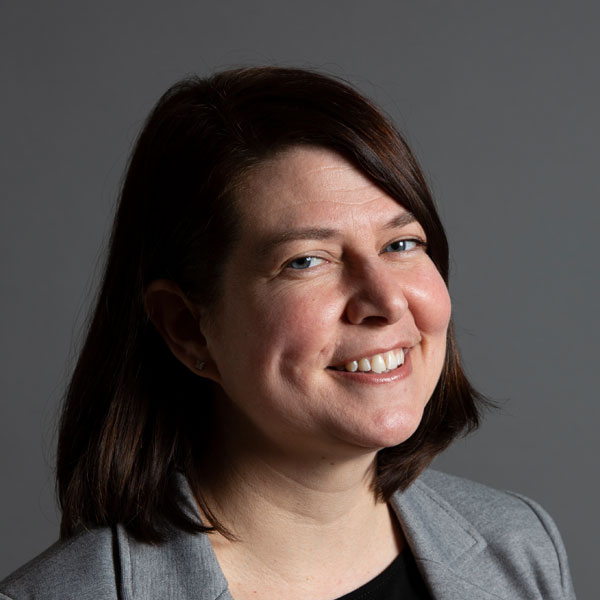 Alexa W. Gaeta '98
Vice President for Enrollment and Dean of Admission and Financial Aid 
Alexa Wood Gaeta assumed the role of vice president for enrollment and dean of admission and financial aid in April 2017. In this role, she oversees the recruitment and admission of prospective students and student financial aid. She joined the Office of Admission in 2001 and has since assumed roles of greater responsibility, including nine years as the director of admission and four as associate vice president for enrollment. Prior to her work in admission, she was a client representative for the IBM Corporation. She holds a Bachelor of Arts in psychology from Agnes Scott.
Contact Information
404.471.6423
agaeta@agnesscott.edu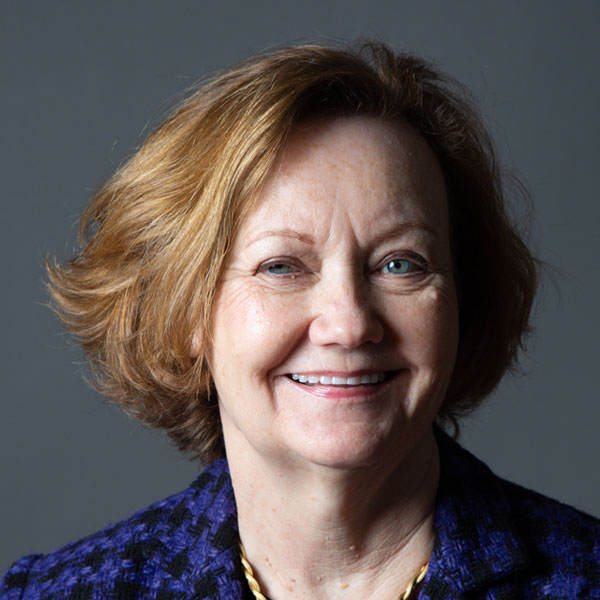 Lea Ann Hudson '76
Associate Vice President and Secretary of the Board
Lea Ann Hudson is associate vice president and secretary of the board. She has been secretary of the Board of Trustees since 1995. In addition to providing support for the Board of Trustees and the President's Cabinet, she oversees the Office of the President, is responsible for institutional research and administrative assessment, and serves as accreditation liaison. Previously she held various positions at the college, including director of the Office of the President, director of institutional research and planning, assistant comptroller and registrar. She earned her B.A. in chemistry from Agnes Scott and completed requirements for her C.P.A. certificate at Georgia State University.
Contact Information
404.471.6402
lhudson@agnesscott.edu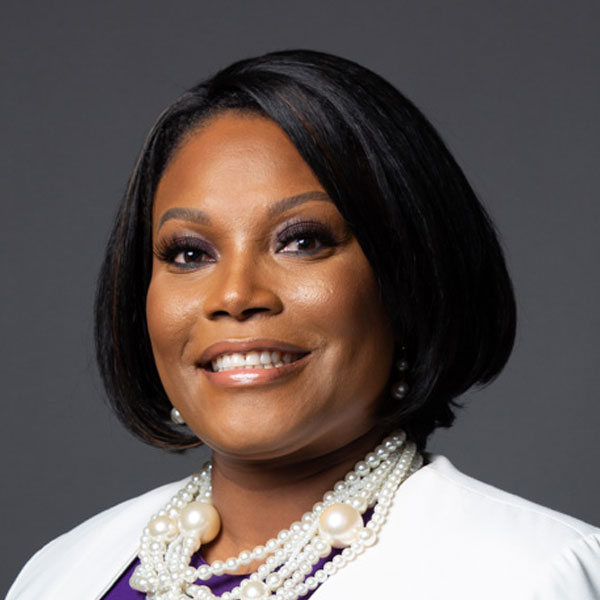 Karen C. Goff
Vice President for Student Affairs and Dean of Students
Karen C. Goff assumed the position of vice president for student affairs and dean of students in August 2016. She is responsible for the student co-curricular experience and oversees athletics, residence life and the Wellness Center. Dean Goff came to Agnes Scott from Georgian Court University where she served as chief student affairs officer for eight years. She holds a Bachelor of Arts in psychology and history from Georgian Court and a Master of Divinity with a concentration in counseling from Nyack College.
Contact Information
404.471.6392
deanofstudents@agnesscott.edu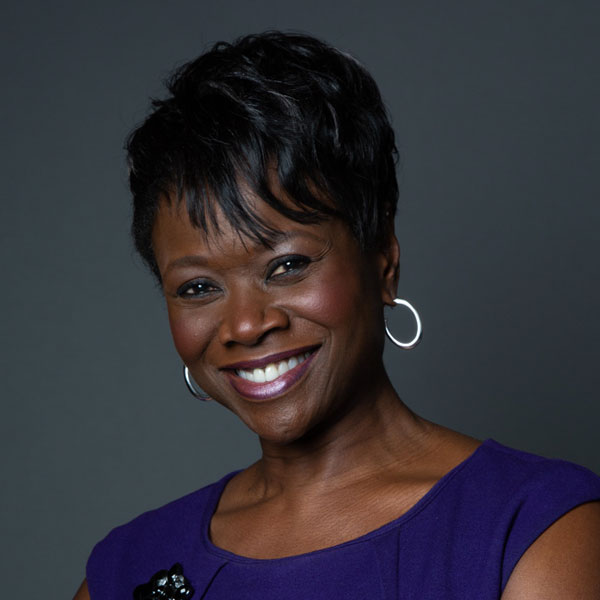 Danita V. Knight
Vice President for Communications and Marketing
Danita V. Knight was named vice president for communications and marketing in September 2017. In this role, Knight oversees all aspects of the college's media, image and promotion efforts. Knight is also responsible for the college's external relations which include developing strategies, partnerships and collaborations to enhance Agnes Scott's visibility. A former chairperson of the Atlanta Women's Foundation, she has held senior positions in communications, public, government and community relations at the NCAA, Anthem, Inc., the Indianapolis Chamber of Commerce, the Council of State Governments and United Way of Central Iowa. She is a graduate of the University of Missouri-Columbia School of Journalism, where she majored in broadcast (television) journalism.
Contact Information
404.471.6484
dknight@agnesscott.edu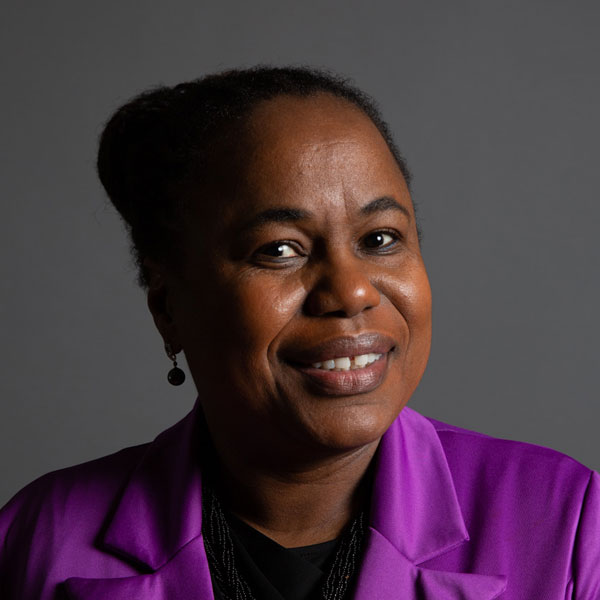 Yves-Rose Porcena
Vice President for Equity and Inclusion
Yves-Rose Porcena joined Agnes Scott in July 2019 as the college's inaugural vice president for equity and inclusion bringing a wealth of leadership experience in higher education, human resources and global diversity. She is responsible for leading the college's workforce management and development, diversity, equity, and inclusive excellence, which include oversight of the Gay Johnson McDougall Center for Global Diversity and Inclusion, and the Office of People and Culture. Previously, she was the chief diversity officer at the University of West Georgia. Dr. Porcena holds a D.B.A. from the Coles College of Business at Kennesaw State University, a Master of Arts in law and diplomacy from the Fletcher School of Law and Diplomacy at Tufts University and a Bachelor of Arts in economics from Emmanuel College-Boston.
Contact Information
404.471.6540
yporcena@agnesscott.edu