Academic Advising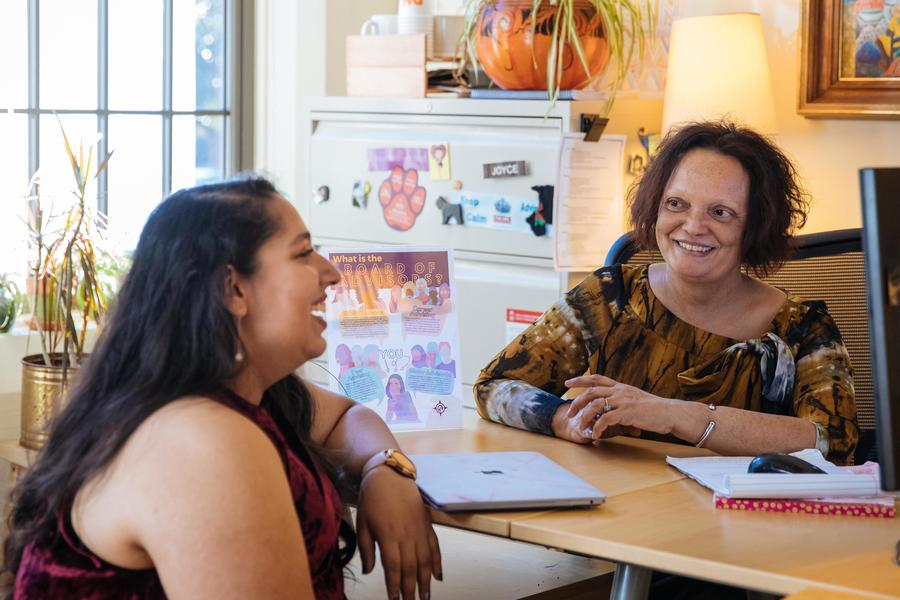 The Office of Academic Advising and Accessible Education is home to the heart of your advising team, the SUMMIT advisers — our corps of academic professionals who will prompt you to reflect on your educational experiences and support your academic success. Your SUMMIT adviser gets to know you starting in the summer before you arrive on campus and advises you through graduation. 
We are also home to the SUMMIT peer advisers, students who model academic excellence and are there to help you navigate the transition from high school to college in your first semester. SUMMIT peer advisers and SUMMIT advisers offer academic success workshops focusing on topics such as managing your time, connecting with faculty and enhancing your study skills.
We also provide guidance for professional success. Whether you are interested in health professions, teaching, law school or our dual degree programs in engineering, computer science or nursing, we have experienced staff to inform your choices for these pathways.
Accessible education staff are dedicated to creating an inclusive environment by removing barriers for students with disabilities and by promoting accessibility in all aspects of our campus community.