Post-Baccalaureate Admission Opportunities
The 2023 application for our Post-Baccalaureate Pre-Medical Accelerated, Pre-Medical Flex and Pre-Allied Health programs is now open to highly motivated individuals, regardless of gender, with undergraduate degrees in any field.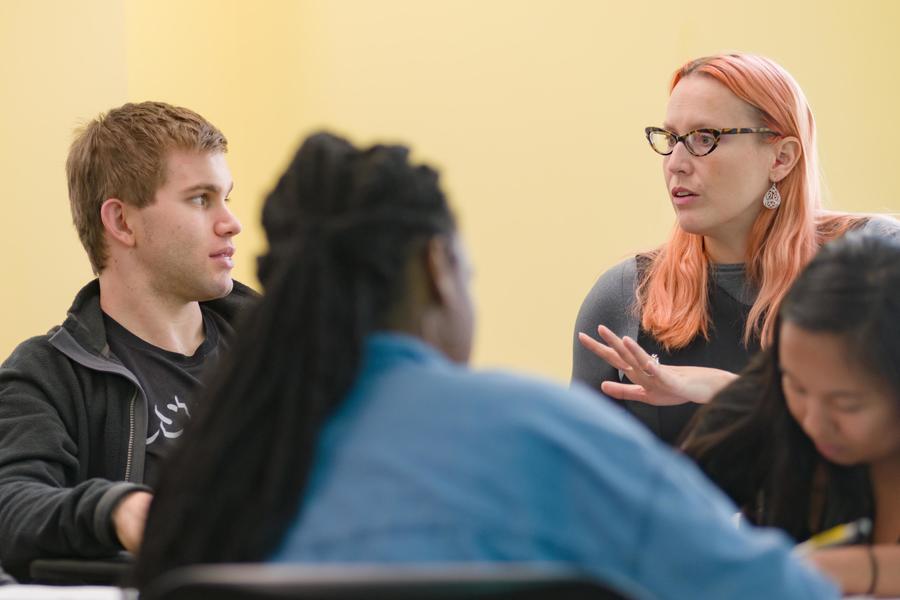 Post-Baccalaureate Application Requirements
Apply now to join our next cohort and start your pre-medical or pre-allied health studies during the 2022 summer semester. We encourage applicants to submit early, since there are limited seats available within each incoming class. Submit the materials below along with an application through the PostbacCAS.
Applicants should submit only one application, selecting their post-bacc program of choice. Learn more about each of our post-bacc graduate-level certificate programs:
Contact us at gradadmission@agnesscott.edu if you have any questions about the application process.